Unidentified seed from Myanmar
If you know what this seed is, or might be, please email me.
Note: Each image is "clickable" to view a larger, somewhat higher resolution photo.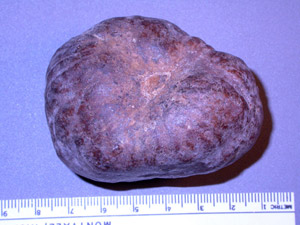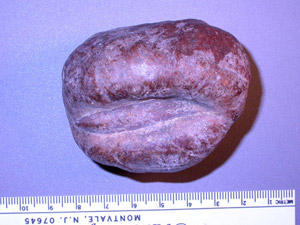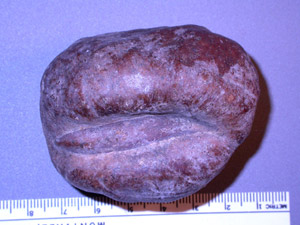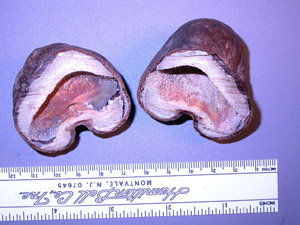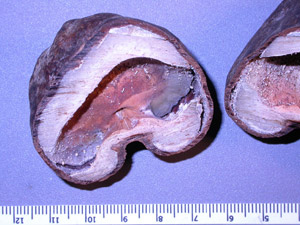 Return to Top

Sea-Beans by Location: Myanmar
ALL web pages © www.seabean.com --- All rights reserved.
ALL photos © www.seabean.com or other photographers individually credited.
Use of ANY photo without written permission is prohibited!