Soapberry
Sapindus saponaria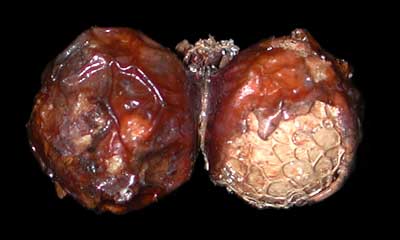 Fresher seeds, with the outer portion of one seed eroded away.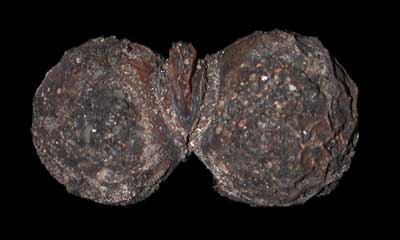 A totally dried out pair of seeds, with their outer covering intact.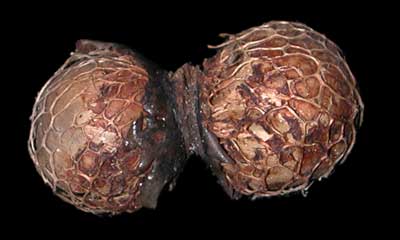 These seeds are often found with their outer covering totally eroded.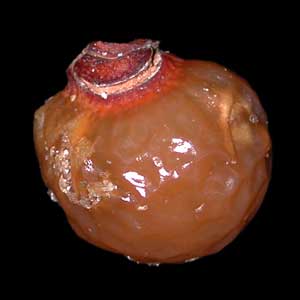 Two views of a single, freshly drifted and uneroded seed.

Return to Top

A Sea-Bean Guide: Soapberry (Sapindus saponaria)
ALL web pages © www.seabean.com --- All rights reserved.
ALL photos © www.seabean.com or other photographers individually credited.
Use of ANY photo without written permission is prohibited!