Coralbean
Erythrina herbacea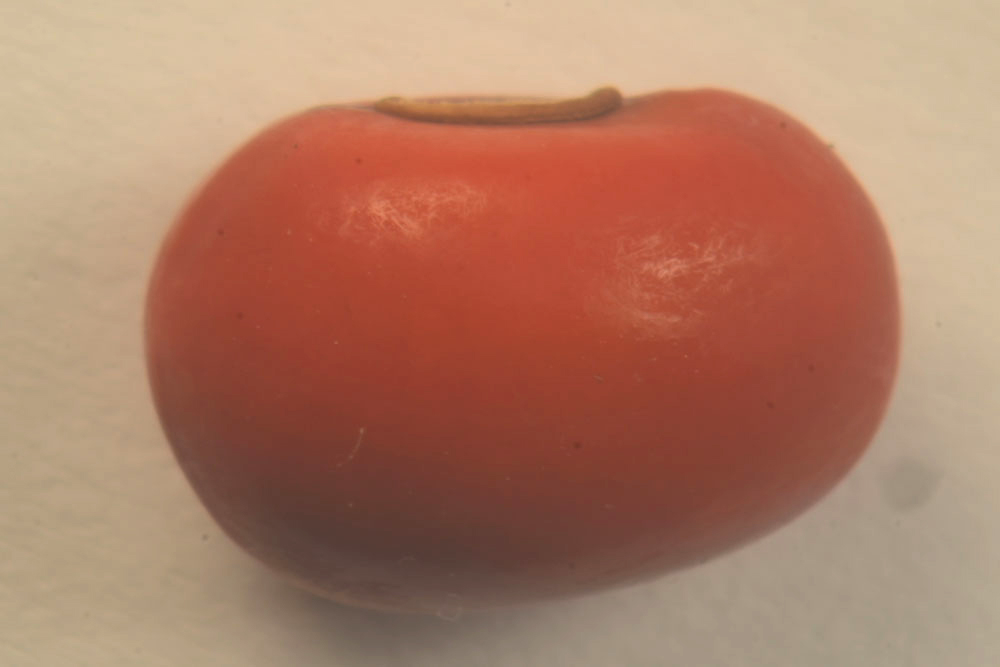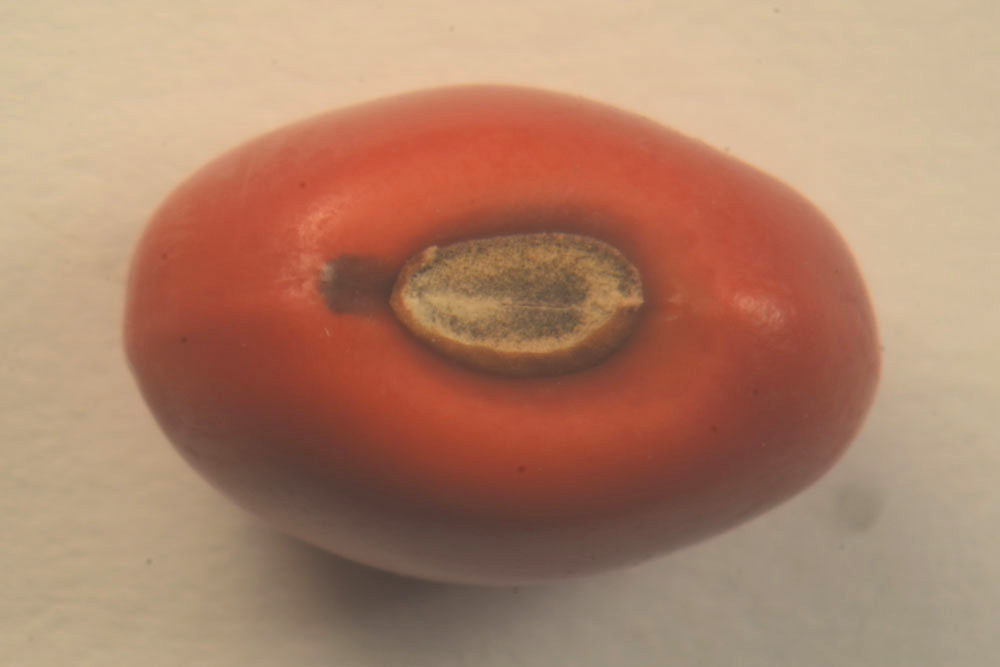 Coralbeans are a relatively small seed. This one, above, is 10.7 mm long, 7.1 mm wide, 7.5 mm high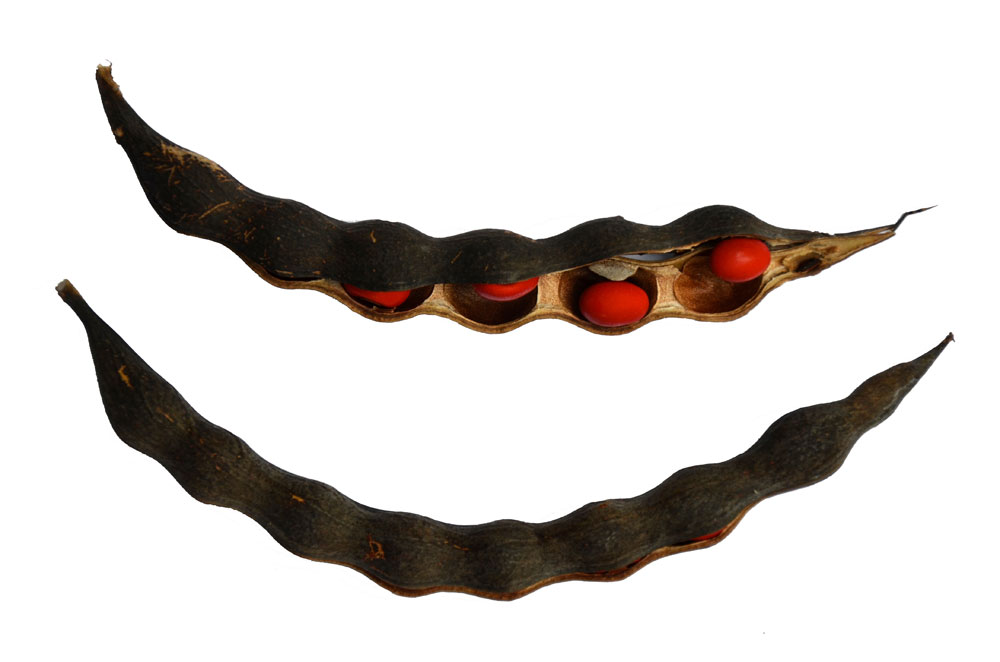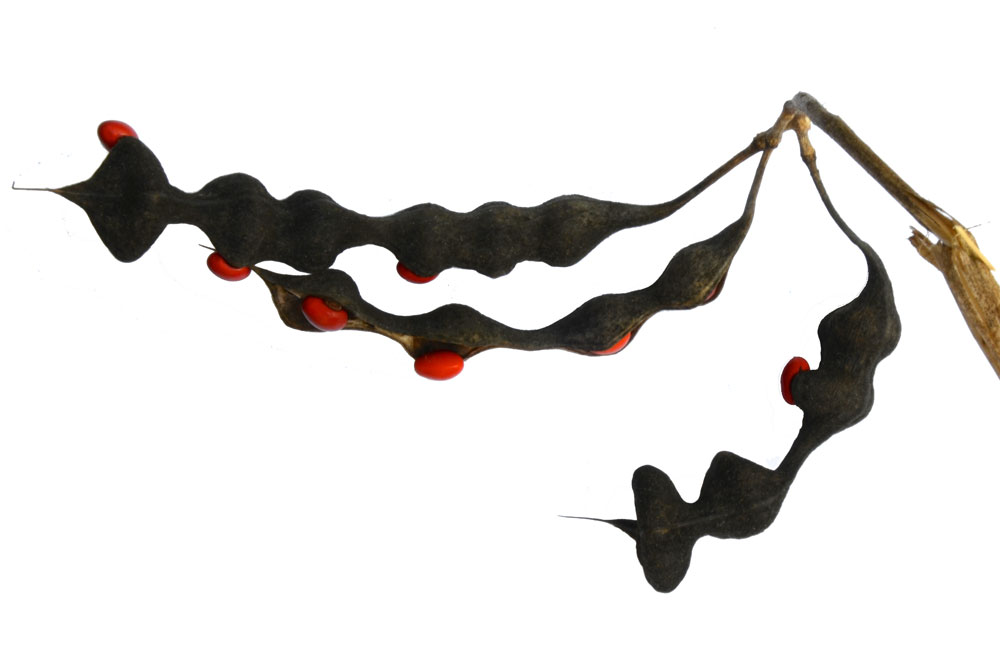 You may find other species of
Erythrina
stranded on beaches, but realize that they are difficult to ID to species by seeds alone.
Thanks to Ike and Elaine Alvo for providing the pods and seeds for this page.

Links

Return to Top

A Sea-Bean Guide: Coralbean (Erythrina herbacea)
ALL web pages © www.seabean.com --- All rights reserved.
ALL photos © www.seabean.com or other photographers individually credited.
Use of ANY photo without written permission is prohibited!