Starnut Palm
Astrocaryum sp.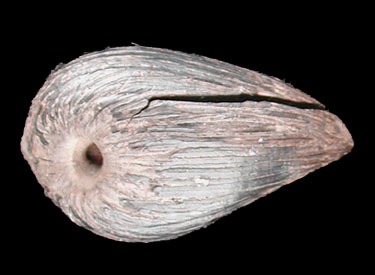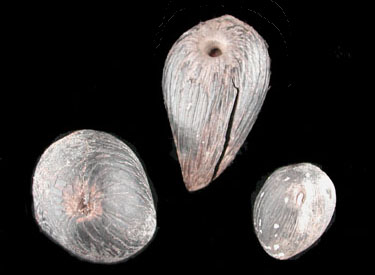 The following photos of Starnut seeds, fruit, and tree are ©"Ben"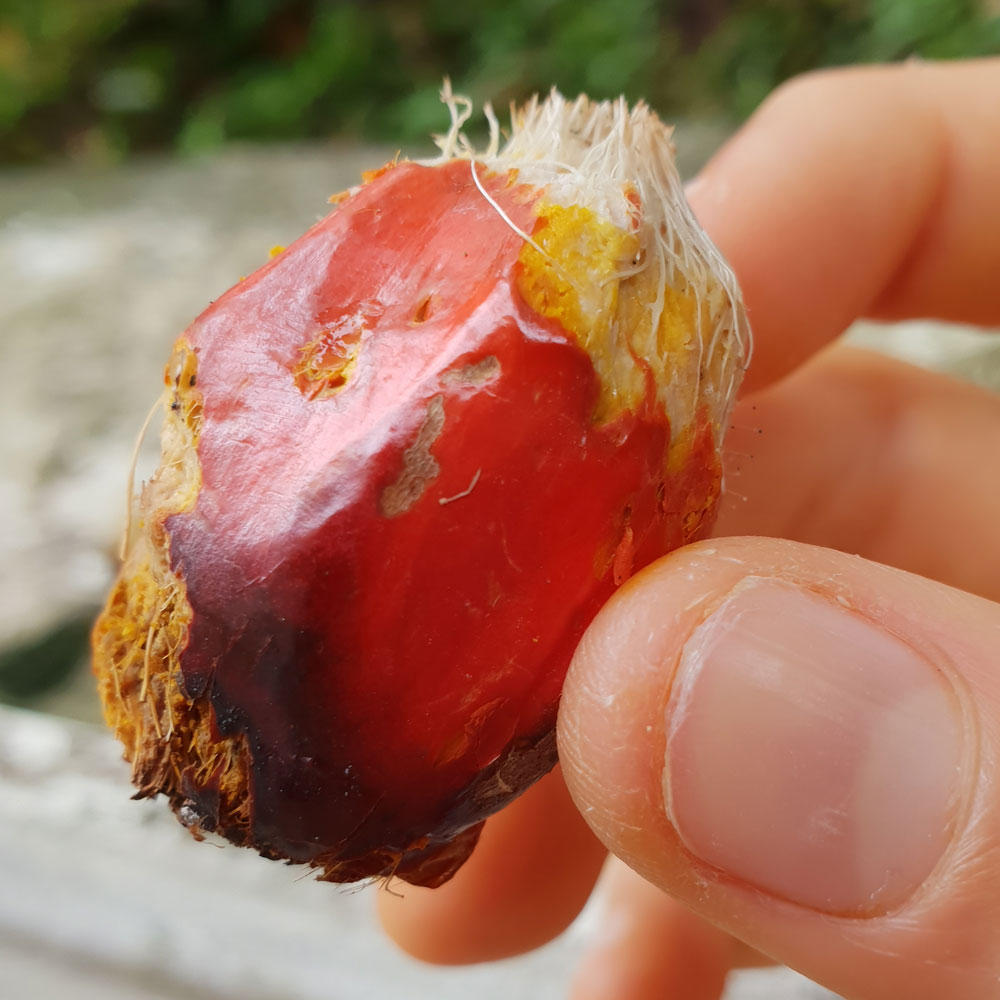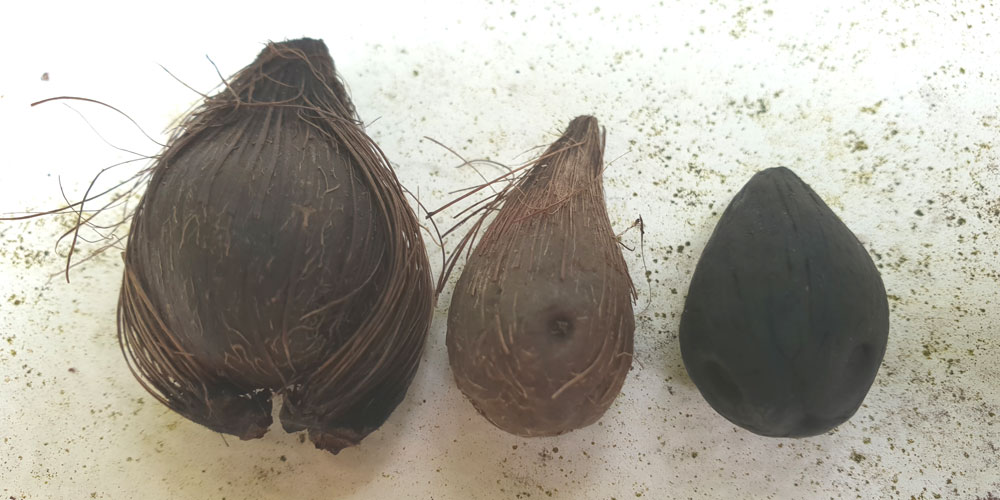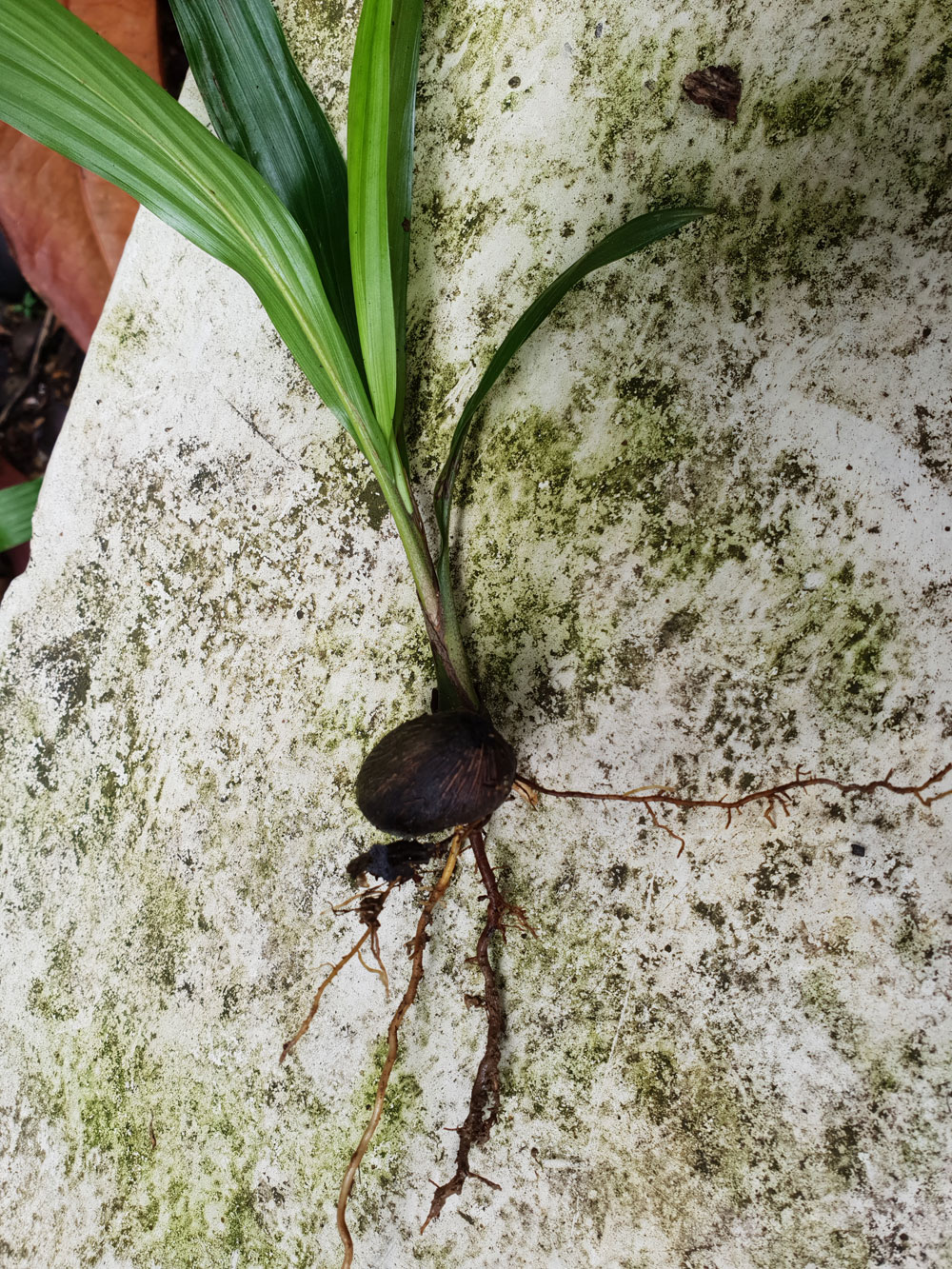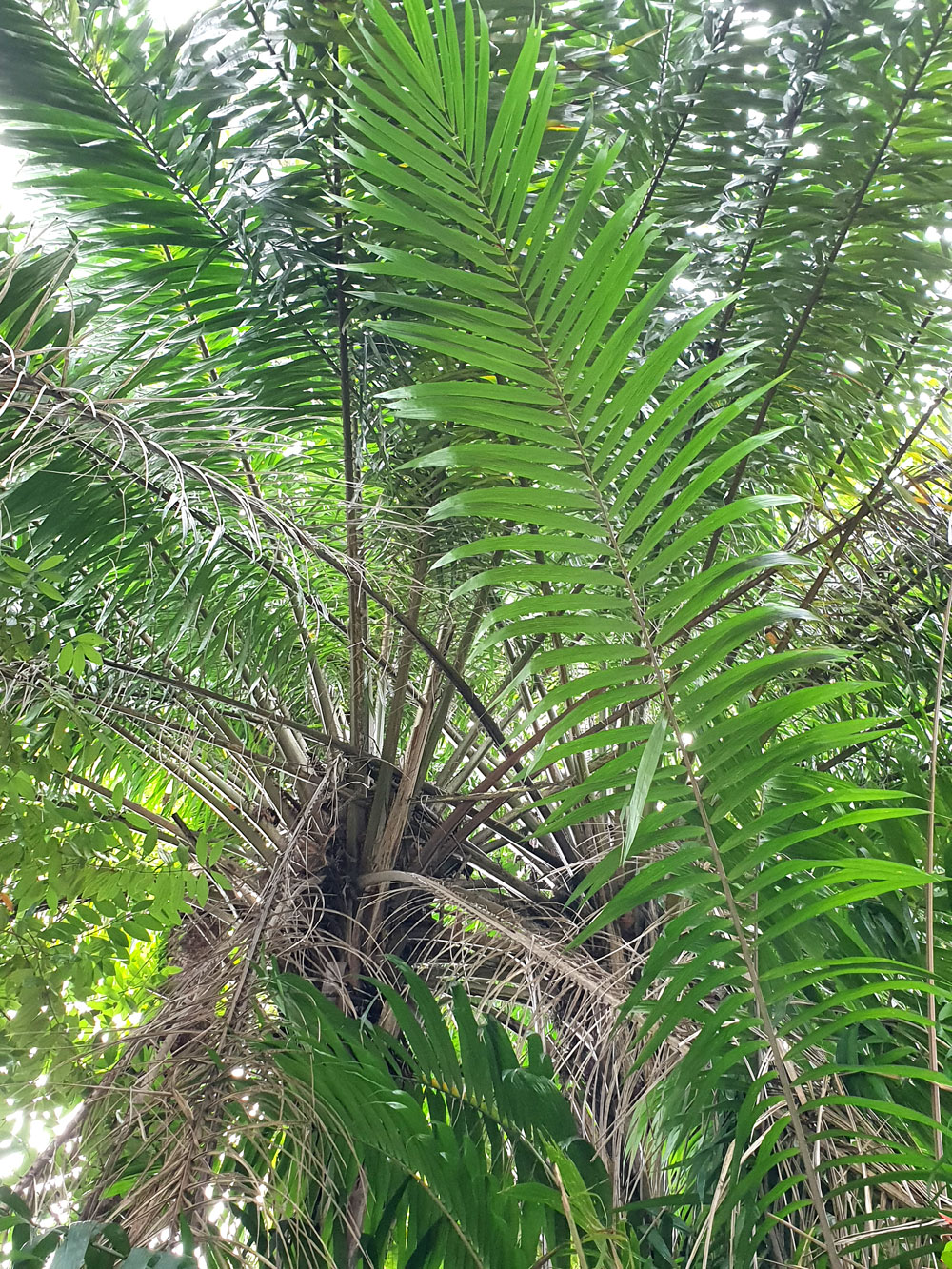 Return to Top

A Sea-Bean Guide: Starnut Palm (Astrocaryum sp.)
ALL web pages © www.seabean.com --- All rights reserved.
ALL photos © www.seabean.com or other photographers individually credited.
Use of ANY photo without written permission is prohibited!