Mucuna bennettii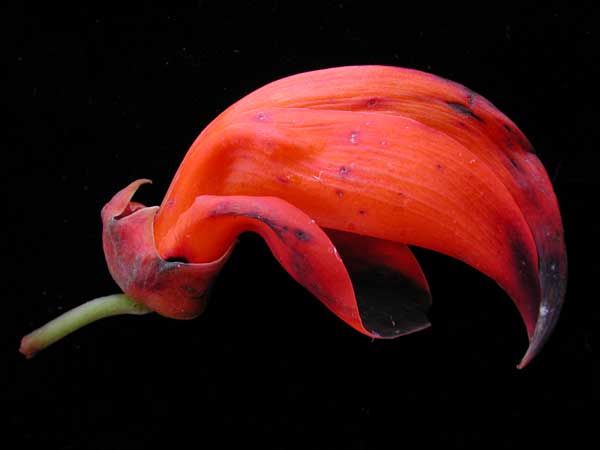 A single flower from a raceme of
Mucuna bennettii
from Hawaii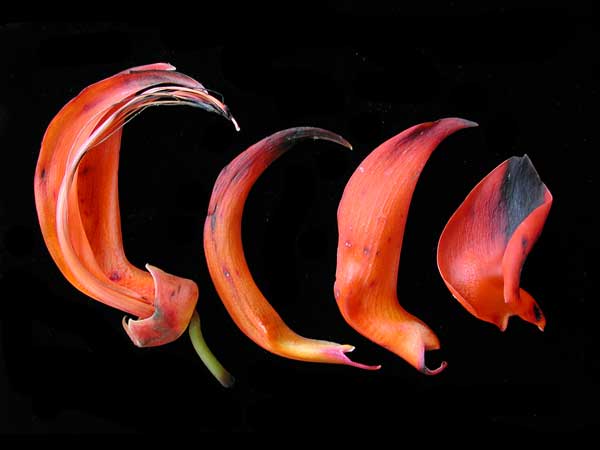 A dissected flower, showing is component parts set aside.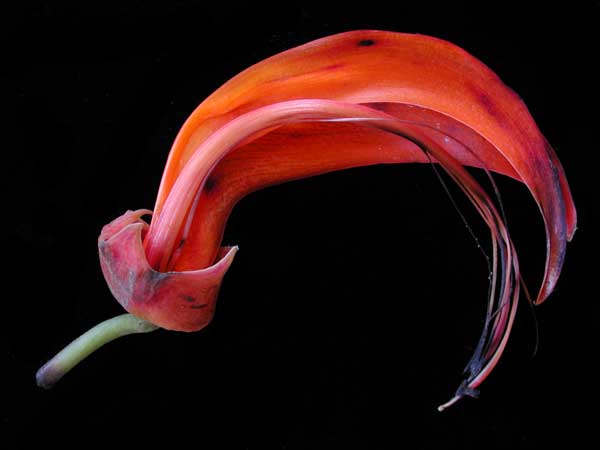 Interior of dissected flower.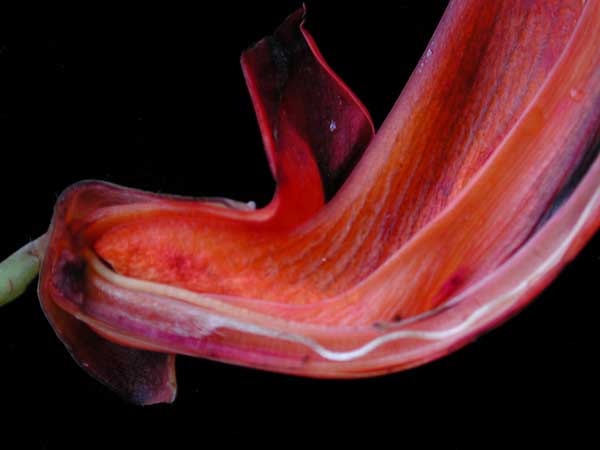 Stamens removed to show extent of the pistil as it joins the ovary.

Return to Top

www.seabean.com - Mucuna bennetii
ALL web pages © www.seabean.com --- All rights reserved.
ALL photos © www.seabean.com or other photographers individually credited.
Use of ANY photo without written permission is prohibited!