SEA-BEAN CRAFTS --- BOWLS

The combined height of the pedestal and bowl about 11 inches.
The outside diameter of the bowl is about 10 inches.
These bowls were created by Alice Lowe.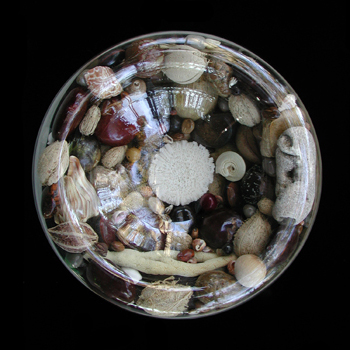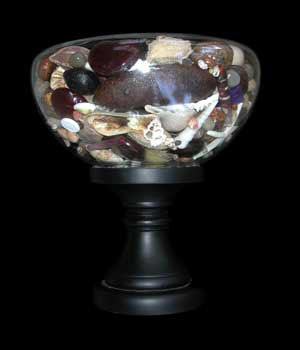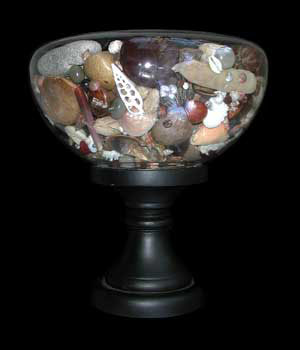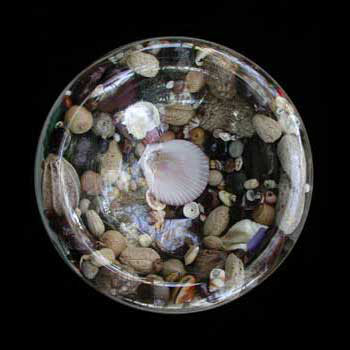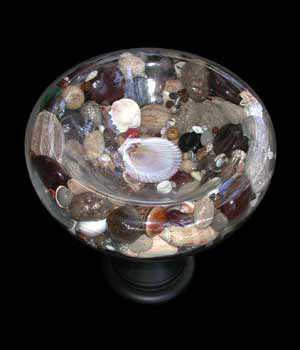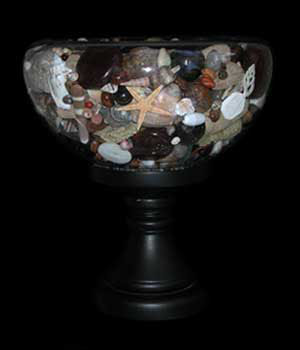 Return to Top

Sea-Bean Crafts: Bowls
ALL web pages © www.seabean.com --- All rights reserved.
ALL photos © www.seabean.com or other photographers individually credited.
Use of ANY photo without written permission is prohibited!