Sea Oats
Uniola paniculata
Sea Oats are very salt tolerant plants common on the beach's sand dunes of the Eastern USA,
Gulf of Mexico and Caribbean shores. The seeds resemble oats, giving the plant its name.
The roots of Sea Oats grow very deep (to secure freshwater)
and thus help stabilize the dunes and protect the shoreline from erosion.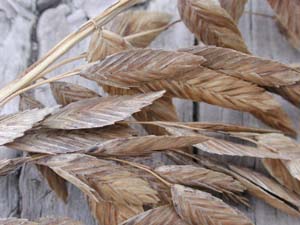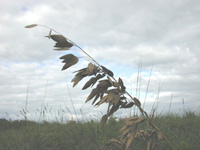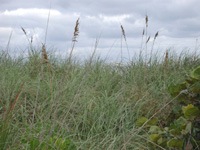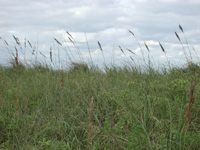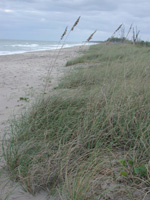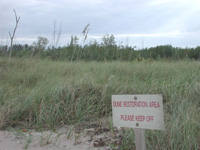 Links

Return to Top