Little Marble
Oxyrhynchus volubilis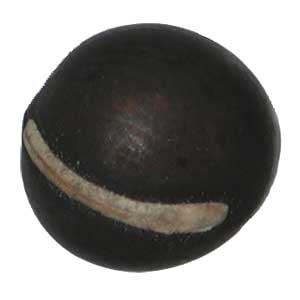 These seeds shown are 1.0 - 1.1 cm in diameter.
Two fresh-out-of-the-pod seeds were tested for flotation in fresh water... they both sank!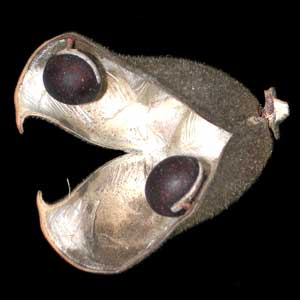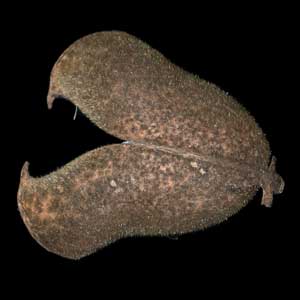 Return to Top

A Sea-Bean Guide: Little Marble (Oxyrhynchus volubilis)
ALL web pages © www.seabean.com --- All rights reserved.
ALL photos © www.seabean.com or other photographers individually credited.
Use of ANY photo without written permission is prohibited!