Sea Coconut or Golf Ball
Manicaria saccifera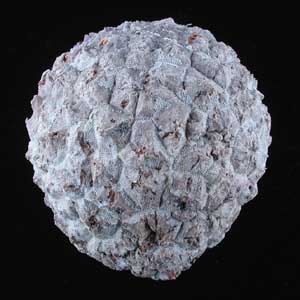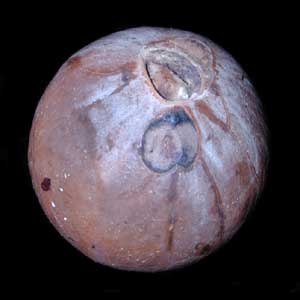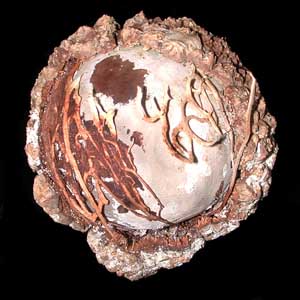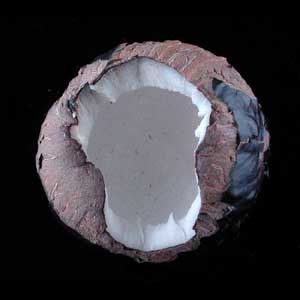 This is one of the more commonly beached sea-beans in Florida.
The most prevalent form of the sea-bean is represented by the image in the upper right.

To find a beached Sea Coconut still covered by the outer hull / husk is rare.
Sometimes, rarely, the seeds are washed ashore in clusters of two or three.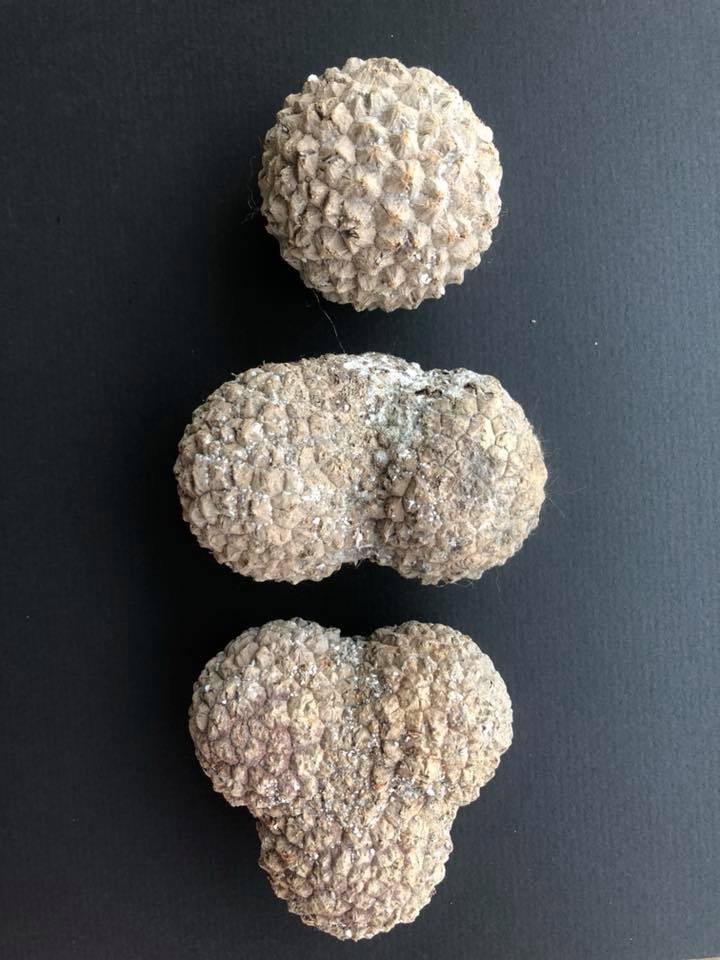 The above image kindly provided by ©Tom Walker.

Links

Return to Top

A Sea-Bean Guide: Sea Coconut or Golf Ball (Manicaria saccifera)
ALL web pages © www.seabean.com --- All rights reserved.
ALL photos © www.seabean.com or other photographers individually credited.
Use of ANY photo without written permission is prohibited!