Laurelwood
Calophyllum calaba
Note: This Florida (USA) specimen may be a species introduced to Florida
:
Calophyllum inophyllum
.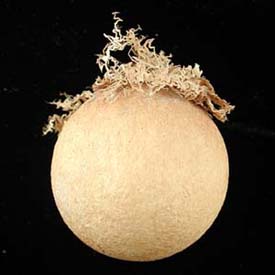 When found stranded on beaches, this seed has likely lost its thin, dried and crinkled outer covering of the mature fruit,
leaving a woody, smooth, brown to tan-colored seed.
Beached seeds often still have a tuft of fibers at the top of the seed, where it was once connected to the tree.
Calophyllum calaba, brasiliense, , antillanum, tacamahaca
Calophyllum inophyllum
originated in China,

Calophyllum sp., growing as an ornamental tree in south Florida,
showing its ripening fruit. Photo: Sophia Egretta

The woody nature of these seeds lend themselves to being
polished by hand sanding. Photo: Charles Mosolf

The following photos of Laurelwood seeds, fruit, and tree are ©"Ben"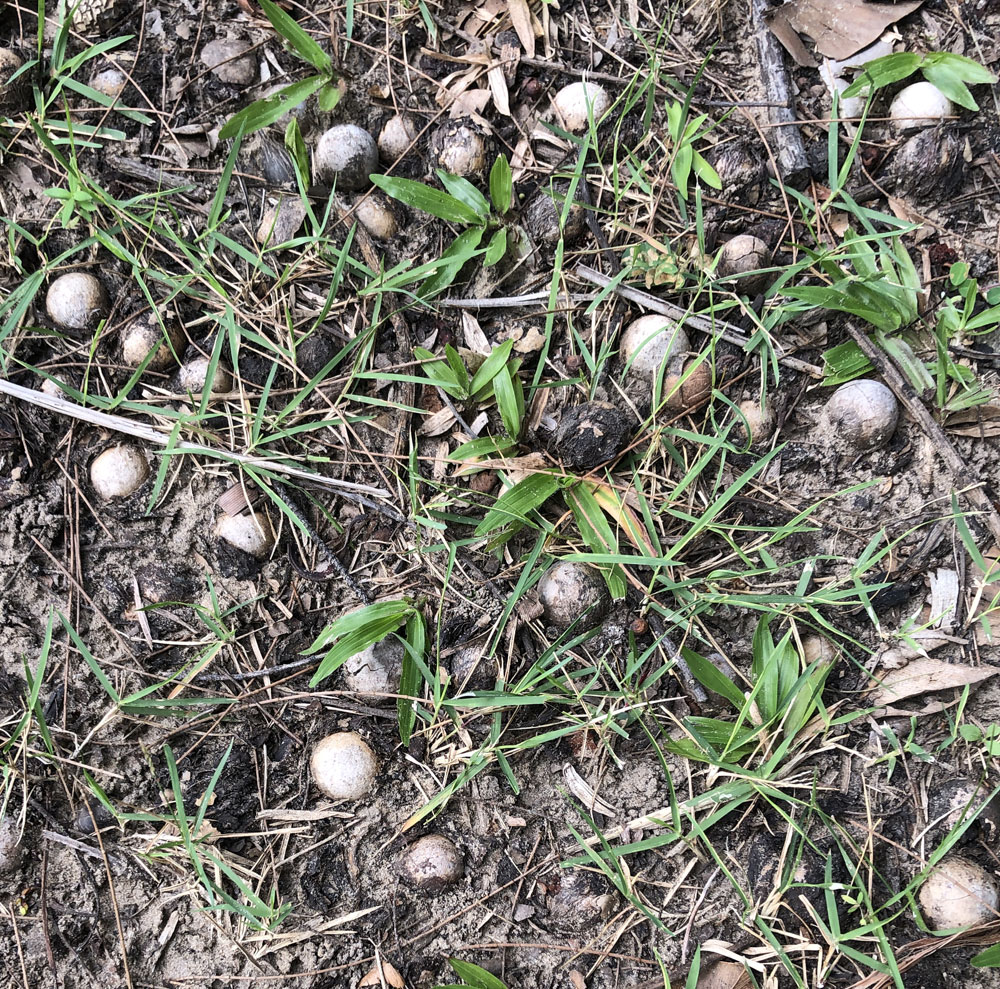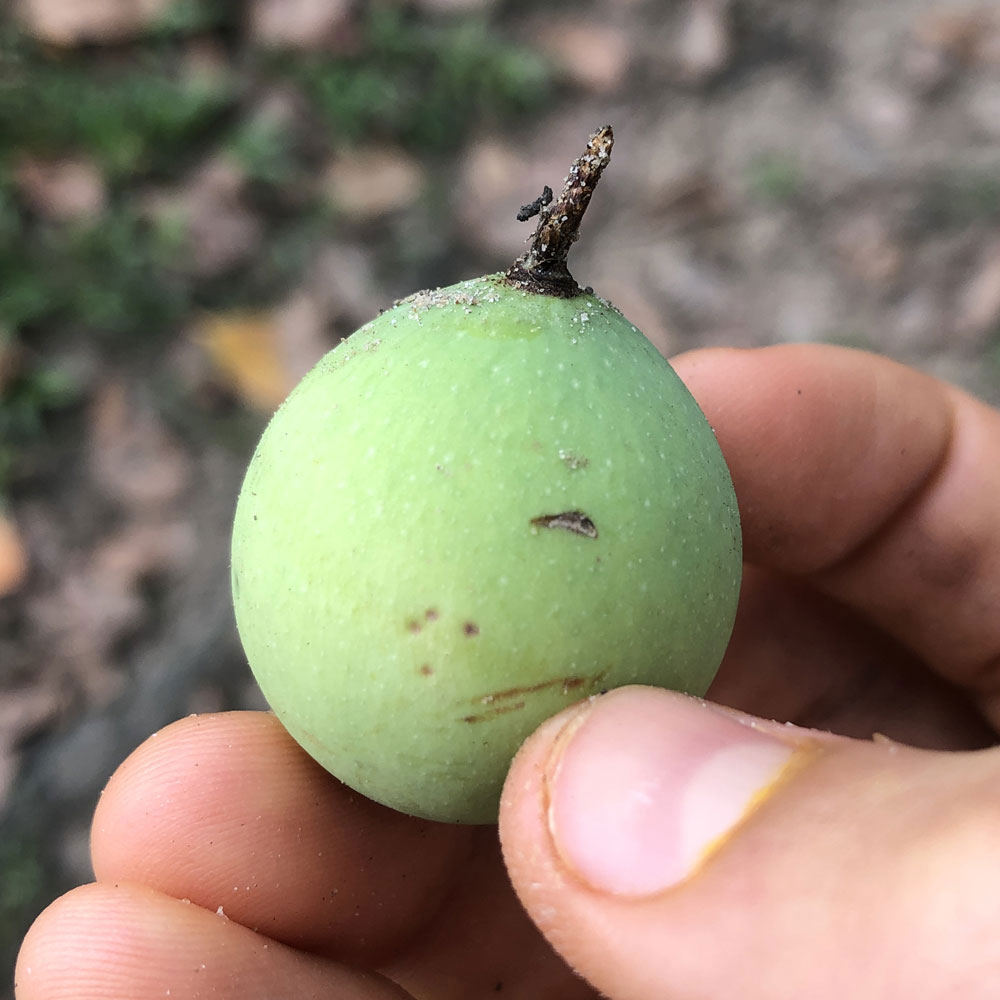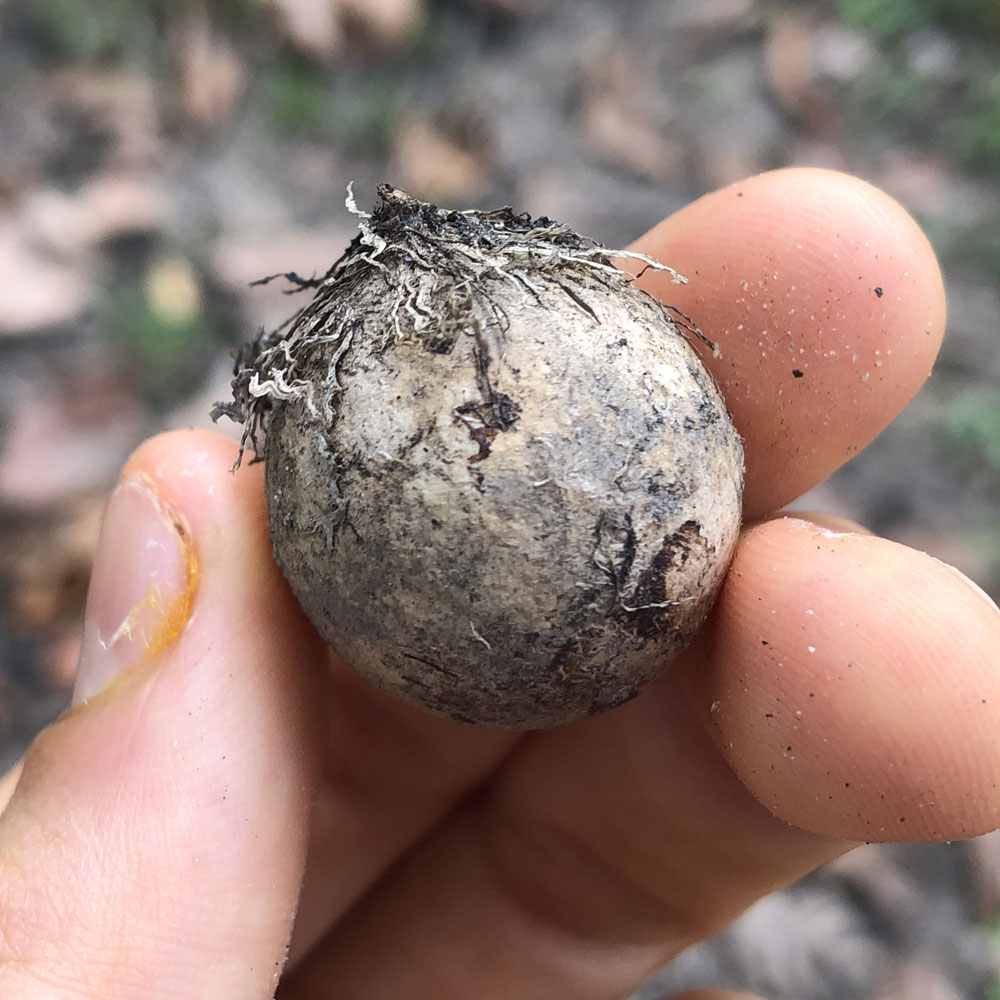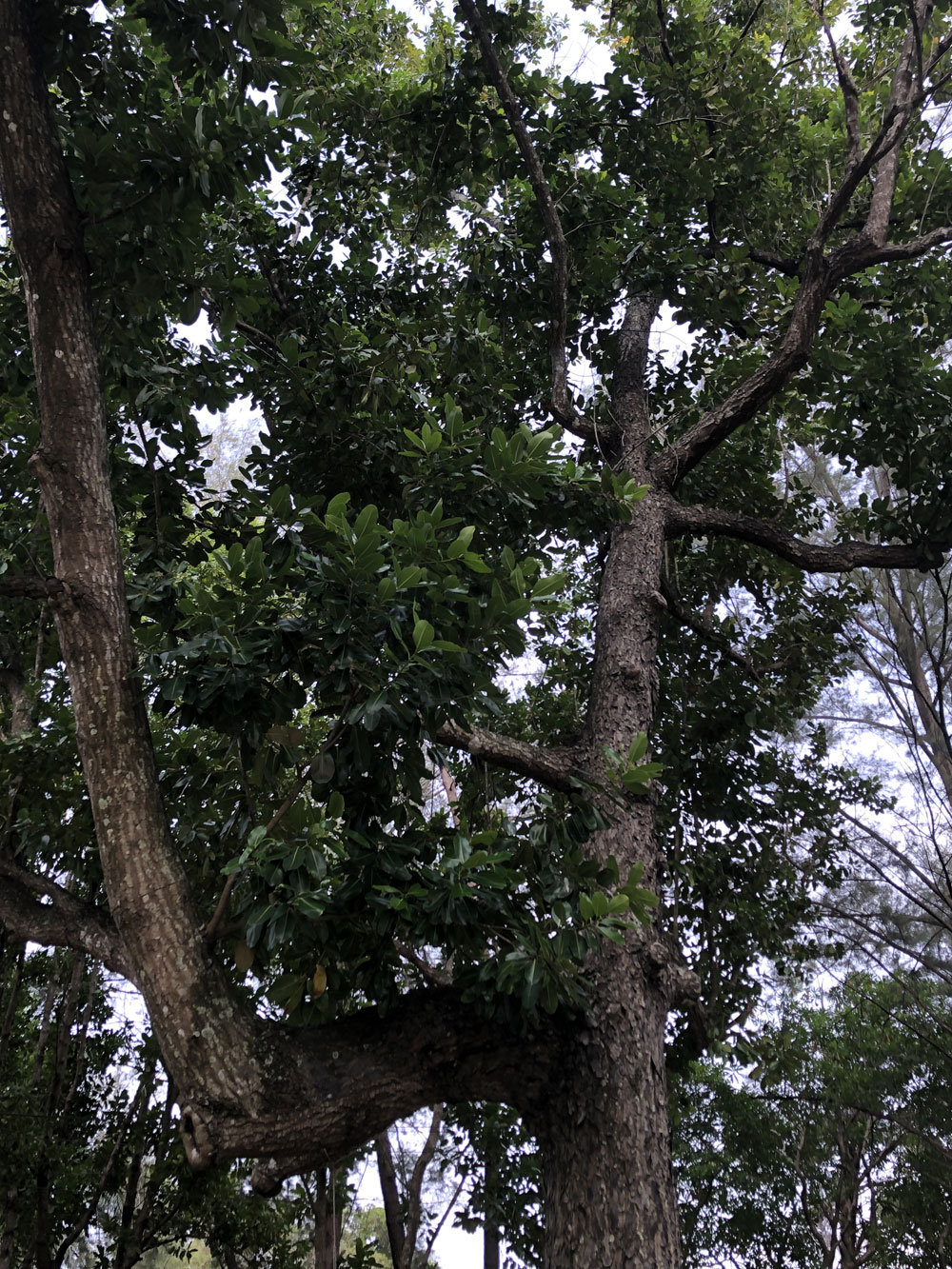 Return to Top

A Sea-Bean Guide: Laurelwood (Calophyllum calaba)
ALL web pages © www.seabean.com --- All rights reserved.
ALL photos © www.seabean.com or other photographers individually credited.
Use of ANY photo without written permission is prohibited!